LIONEL GOLDSTEIN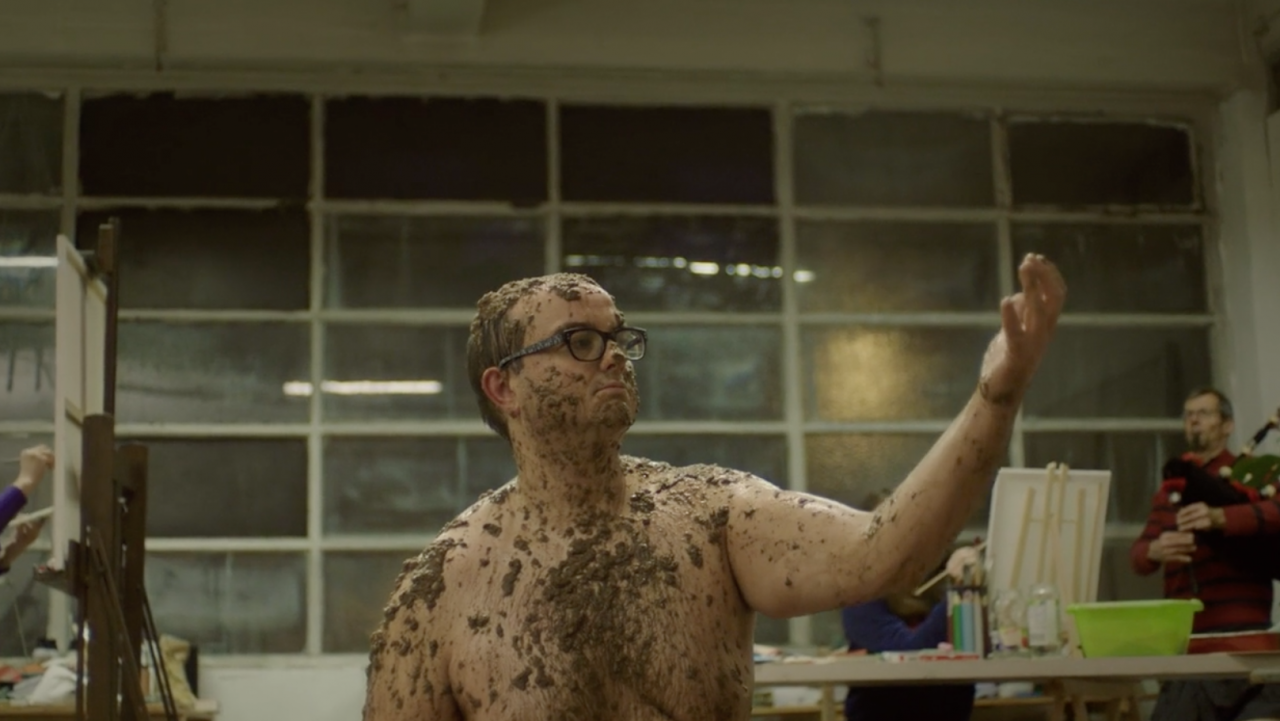 EQUAL PAY DAY
Manly Men Shitty Jobs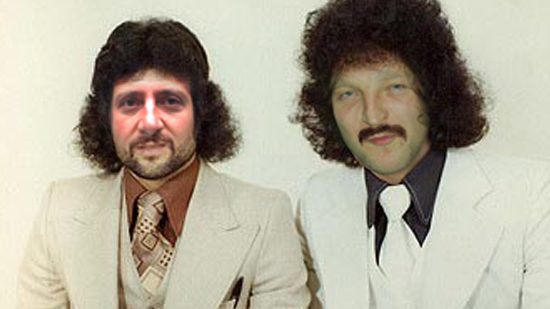 LIONEL GOLDSTEIN
Lionel Goldstein is the pseudonym for Belgian directing team Koen Mortier and Joe Vanhoutteghem, co-founders of Czar Brussels.
In 2001, Koen and Joe decided to have Lionel follow a path that was different from the directing careers that each of them had established individually. With the absurd, near documentary style that they adopt, Lionel almost immediately won international acclaim.
In November 2003 Lionel was awarded the BAFTA for Best Director, which is the highest achievement for a commercial director Helming spots for Axe, Nike and steering the launch campaign for the Nissan Qashqai.