FABIAN EPE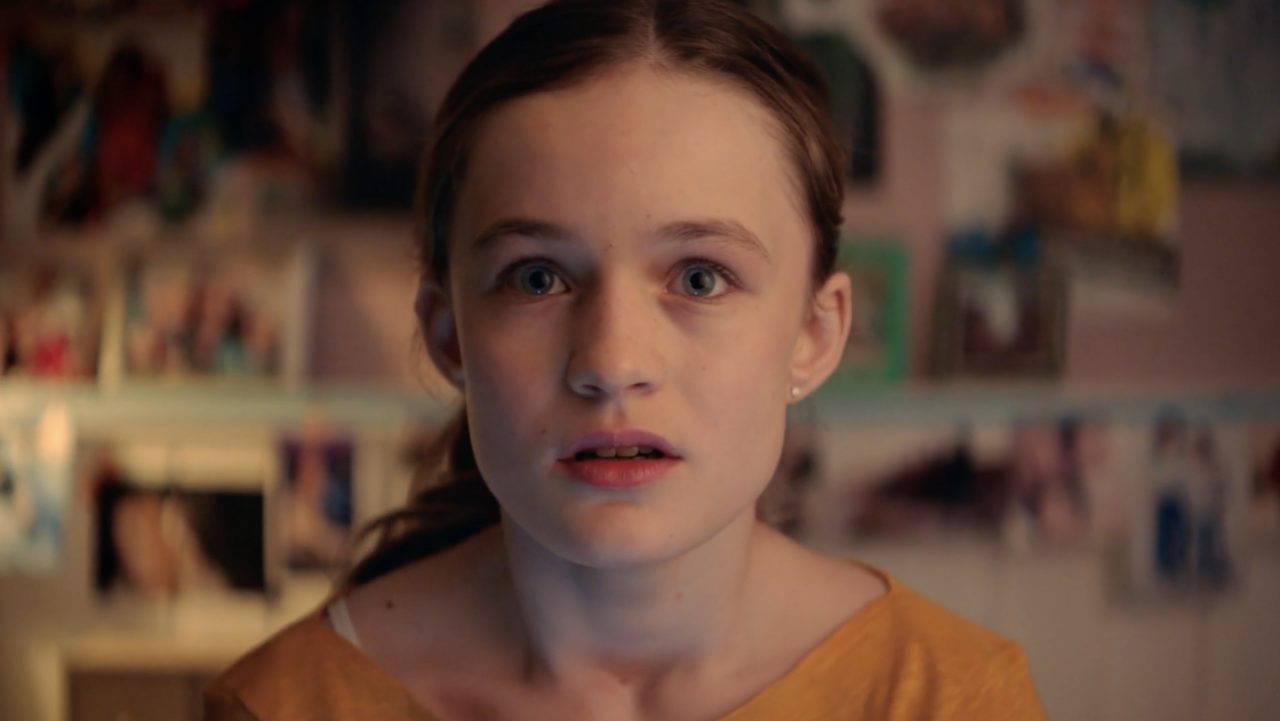 ARD ZDF - SCHAU HIN!
Unsichtbar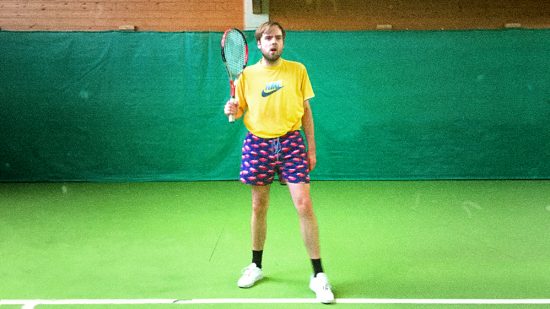 FABIAN EPE
Fabian was born in 1991 in a small town in Sauerland, Germany. In 2018 he graduated from the Academy of Media Arts Cologne. 
Fabian had originally planned to study art, but discovered his passion for commercials and decided to pursue filmmaking instead. 
Fabian values directing actors to deliver their best performances possible. His
 films have a subtle sense of humour with precise timing.
His spec commercial "Banned German Ninja Turtles" went viral and was described all over the web as "the most fucked up thing you have ever seen".  
For his film "Hotel Domspatz" Fabian was awarded Gold 
at the Spotlight Festival
 in the "Audience Award" 
category. 
The German advertising magazine "Horizont"
 selected Fabian as one of the top 10 most successful newcomers.