JOE VANHOUTTEGHEM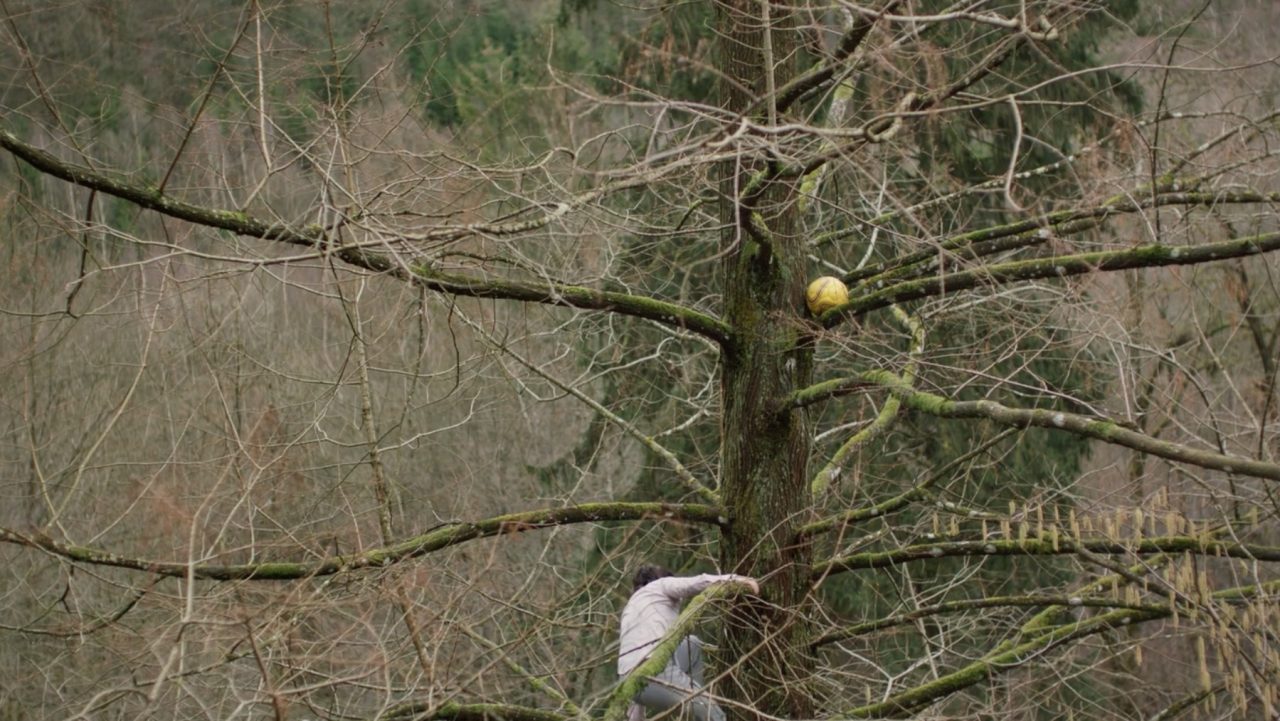 ARDENNES ÈTAPE
Familyweekend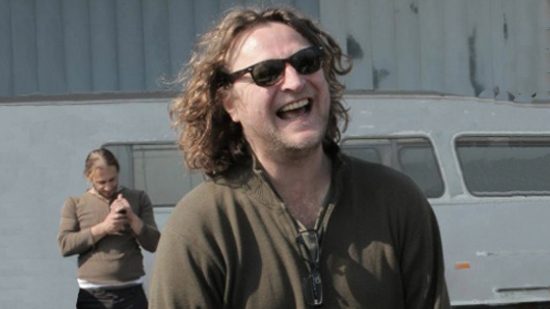 JOE VANHOUTTEGHEM
Joe started out as an animation director of commercials but developed into a very versatile all-round director. In 1999 he joined fellow director Koen Mortier to establish the production company CZAR in Brussels which quickly became one of the most creative agencies on the Belgian market.
The spot T-man for Tiense Suiker (2012) melted everyone's heart and won a string of awards: a silver CCB award for Direction, an Effie, Topshot Award for Best Belgian TV Commercial and Bronze for Animation at the Cannes Lions. He directed many remarkable and award winning films for international clients such as Sexual Abuse Awareness, Amnesty International, Arte, Randstad, Unicef and Nike. Joe also has a soft spot for music videos.
Under the alias of Lionel Goldstein he directed films together with his friend and fellow director Koen Mortier. Both adepts of the absurd, they are set on constantly pushing the boundaries.