ANDREAS NILSSON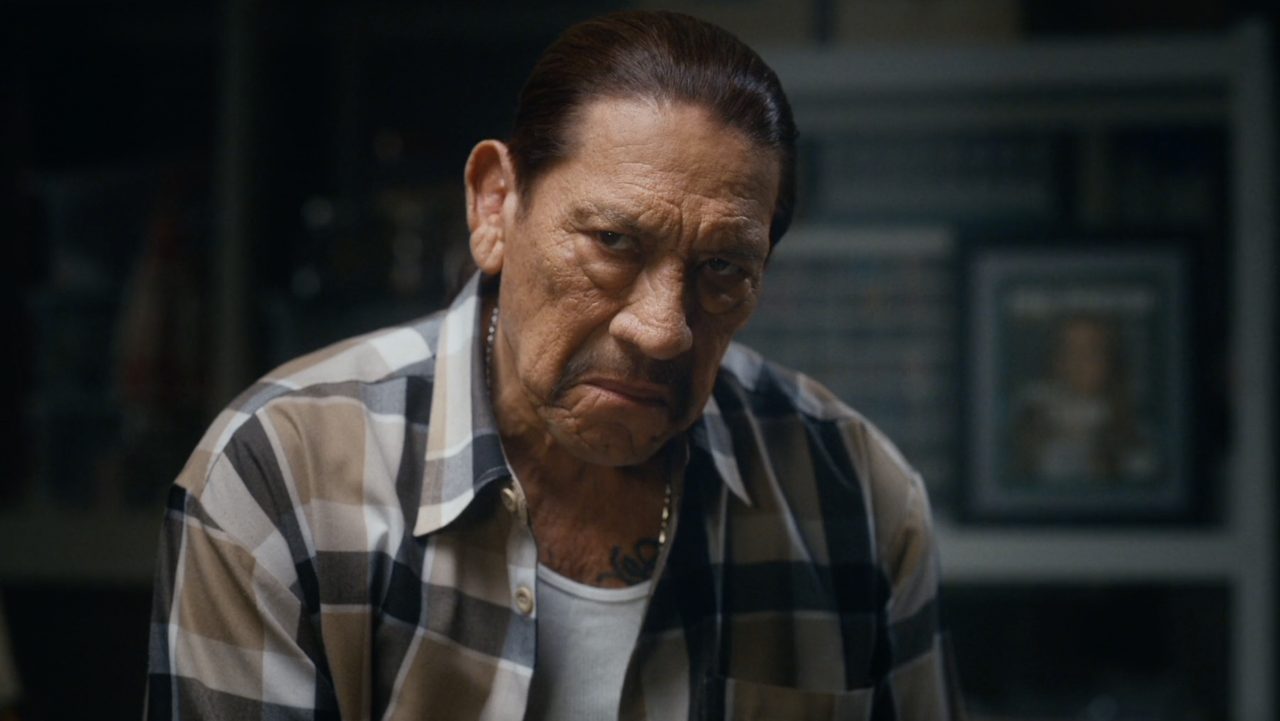 PLANET FITNESS
What's Gotten into Lindsay?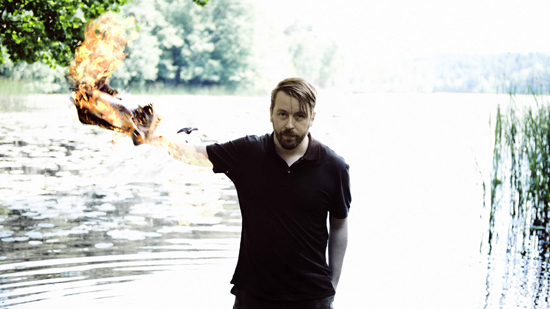 ANDREAS NILSSON
Andreas Nilsson was born and grew up deep in the Swedish countryside. He moved to Gothenburg to study painting and sculpture.
He then became interested in animation and made a video for a friends' band, called Heartbeat. The video became popular and he hasn't stopped since.
Andreas worked for several years as a set designer at the Royal Theatre in Stockholm and has a background as a designer for several live musical acts.
The most celebrated of those works is with fellow Swede, Jose Gonzales and The Knife. His music videos have been for Robin Williams, David Guetta and Kanye West to name a few. His commercial work includes spots for the likes of Old Spice, VW, Nike, Toyota, and Converse to name a few. His spot for Volvo Trucks featuring Claude Van Damme "The Epic Split" was the most awarded viral campaign of 2014, including 3 Grand Prix Cannes Lions, launching Andreas to the status of most-awarded director worldwide. In 2016 he won the coveted DGA for Outstanding Achievement in Commercial Direction.
Andreas is most known for his visually dynamic sense of humor.