KOEN MORTIER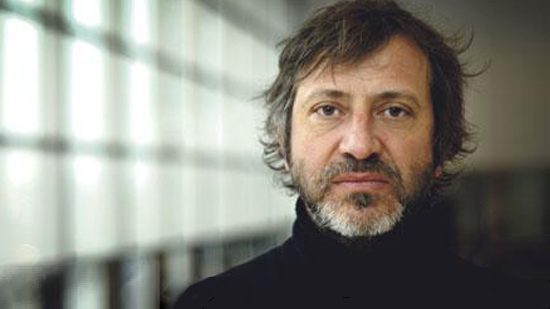 KOEN MORTIER
After completing his film studies at RITS in Brussels, Koen made several short films, the last of which, 'A Hard Day's Work', won several international prizes. In 1999 he established Czar in Brussels with fellow director Joe Vanhoutteghem.
Besides advertising Koen has made two feature films: 'Ex Drummer' (2007) and '22nd of May' (2010). Both were selected for international festivals and won several prizes.
Koen has worked for clients including Eneco, Jupiler, Leroy Merlin and TNT for whom he directed the 'Push to add Drama' viral campaign, earning him a Gold Lion amongst many other awards.