WILLEM GERRITSEN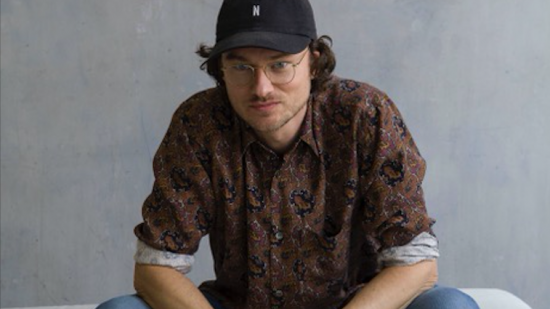 WILLEM GERRITSEN
Multi-award winning Willem Gerritsen was born in The Hague and started his career whilst studying philosophy at the University of Amsterdam. He began filming during his studies and without any formal training started creating music videos, corporate films and commercials.
In 2008 Willem won Young Director Award in Cannes for his Pedigree film. His later work for TomTom and Hi-Tec was also successful in Cannes, picking up two Bronze Lions. Over the years Willem garnished multiple awards at the ADC, Epica, D&AD, Eurobest and many more festivals. The CFP in New York selected him for the Young Guns 2011 as one of the most promising talents in the creative industry worldwide.
From laugh-out-loud funny to picturesque visuals to character storytelling, Willem Gerritsen has all his bases covered. An all-round visual storyteller with a passionate love for film.