ECHé JANGA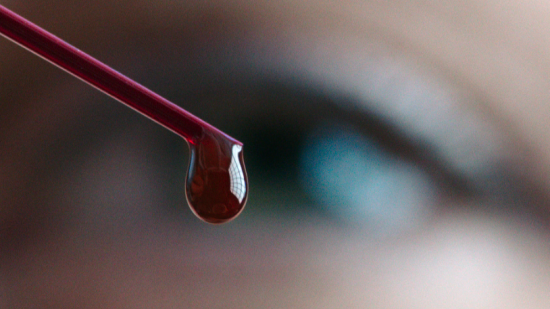 HARTSTICHTING
Bloeddruppel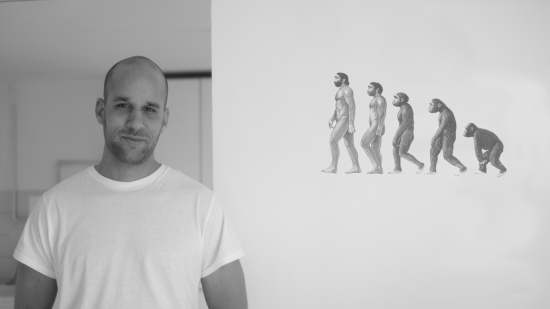 ECHé JANGA
At a very young age long time before high school, work, tax, parties and sex, Eché was already dreaming about being a director. In his mind the best thing about life is creating it (figuratively) He carefully gathered all his daydreams and waited for the right moment to apply for the film academy.   
Since Eché Janga got his directors certificate in 2010 he immediately won several prizes across Europe with his graduation film. Then after directing multiple short films he start working on a feature length film which he just finished.
HELIUM was awarded with two of the most important prizes in the Netherlands and selected for multiple European filmfestivals. HELIUM is a good example of his drive to make visual aesthetically strong work. Eché likes to tell the story mainly by image rather then by words. Words go where emotions arrive. This is why he loves to make commercials, if the image is strong and tells the story right it will attach to your mind.
He cares just as much for directing the actors as for directing the image. The cinematography is like a suit for the actor, the challenge is to keep them in balance and make a perfect fit. It doesn't matter if the project is a feature film or a commercial, Eché always tries to put something magical in it. This can be in sound, image or music. With all of his work Eché is seeking to put some of his wonders about life in it, big or small.